Company Directors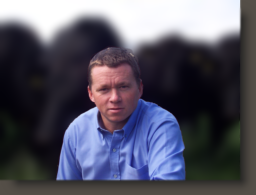 Asia Pacific Seeds is owned and directed by Nic Tiffen and Bruce Garrett. Both directors are closely involved in the business operations. This includes management of its seed production crops.

Nic and Bruce are both university educated in agricultural science and commerce, with degrees and post graduate qualifications from Lincoln University.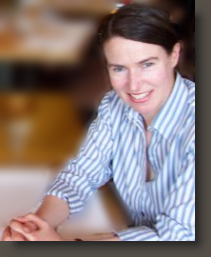 Nic has been involved in the seed industry since graduating, initially in the area of plant breeding and agronomic performance testing, but soon afterwards, focused on the production and export of vegetable seeds. She is now renown for the production and export of vegetable seeds to Asia.

Bruce has had a long involvement in the international seed industry and has experience in all facets of the seed industry from research, to international market development.

Location


Asia Pacific Seeds is based at Lincoln, near Christchurch, in the South Island province of Canterbury.
Canterbury is not a large area but it is an important seed production region that supplies markets worldwide. All our seed production farms are within 150 kilometers of our headquarters so that we can visit crops on a regular basis.

Our location allows us to tap into some of New Zealand's top agricultural research facilities and experts in seed production, as well as the country's most productive arable farms.

Our headquarters are also close to government-run scientific and agricultural research institutes, New Zealand's leading agricultural university, Lincoln University, and government agencies responsible for overseeing seed certification and biosecurity.

The Canterbury region is well equipped for international trade, with deep water harbours and regular shipping schedules to all corners of the world. Christchurch International Airport has export servicing facilities and many direct services across the Pacific Ocean.

As an island nation with strict border controls, New Zealand has a high level of biosecurity and freedom from a wide range of detrimental pest and diseases that affect plants and animals.

Pure natural environment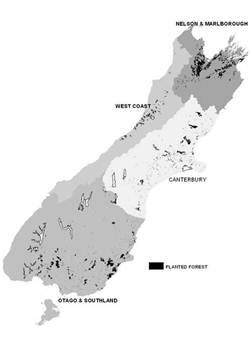 The Canterbury Plains are world renowned for high quality agriculture and rich natural resources. An excellent supply of water in combination with deep fertile soils, allows for the production of reliable, high quality seed.

The region is blessed with fresh air and clear skies as well as a good supply of fresh water from deep underground aquifers and snow fed rivers. Most farms have access to reliable irrigation.

New Zealand is also rich in human capital. Canterbury has a large number of high-calibre and skilled seed producers who have invested in the latest farm machinery and technology.

Asia Pacific Seeds has extensive reach throughout the Canterbury region. Our growers have the versatility to produce a wide range of crops and seed types.